---
Mobile Munchies Limited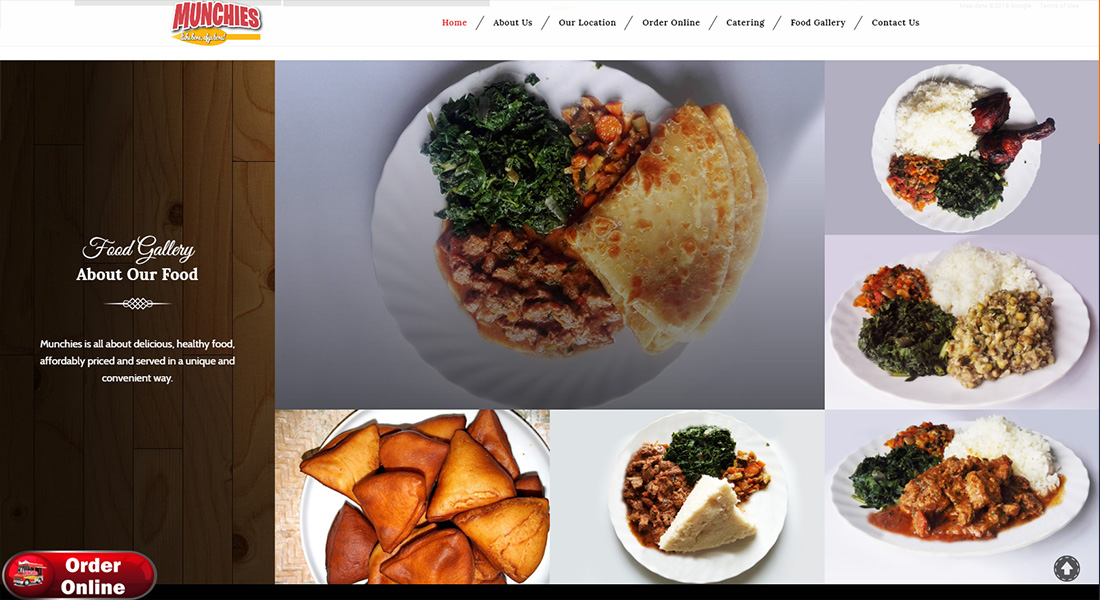 MUNCHIES is all about delicious, healthy food, affordably priced and served in a unique and convenient way.
Mobile Foods of Kenya, Ltd was started in May 2017, with the goal of creating a new food service business in Nairobi built around the concept of mobile food delivery. In January 2018, we hired seven young MUNCHIES team members and trained them to run the business.
On February 5th, we rolled out our food truck and started meeting our neighbors. Since then our team has been working six days a week from 6am to early evening. Along with our full time professional manager, Humphrey Vigisa, the team is completely responsible for determining the direction the business takes. They design the menu, shop for supplies, prepare the food and analyze marketing data. In short, they "run the show".
Recommended Posts
June 20, 2019
June 20, 2019
January 18, 2018