---
Top Website Designers and Branding Solutions Company in Nairobi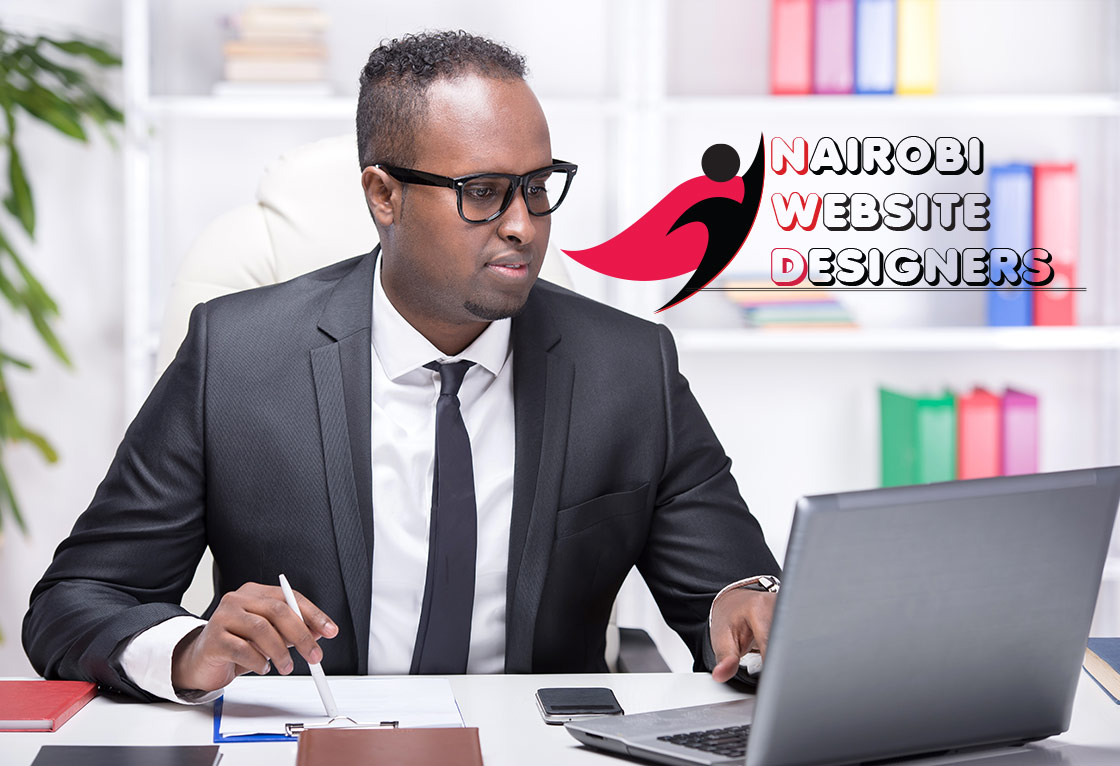 The designers and developers at Nairobi Website Designers are fully dedicated to achieving and exceeding our client's expectation. We engage our client from start to finish to ensure continued business.
Having a website is good, but building a website for the sake of having one is a recipe for failure. Before you begin building your website, you need to decide what its purpose is and the target audience. Are you going to use it to extend your brand to your current audience, expand your brand beyond your current audience, drive e-commerce, or a little bit of everything? The business decisions you make will drive the design and content of your website, so carefully choosing your purpose is the very first step in building a successful website.
We cater to numerous clients in many market niches. This includes:
| | |
| --- | --- |
| Corporate/ Company Websites | E-Commerce Websites |
| Startup Websites | Biography Websites |
| Sacco Websites | N.G.O Websites |
| Government Websites | Educational Websites |
Some of our solution technologies: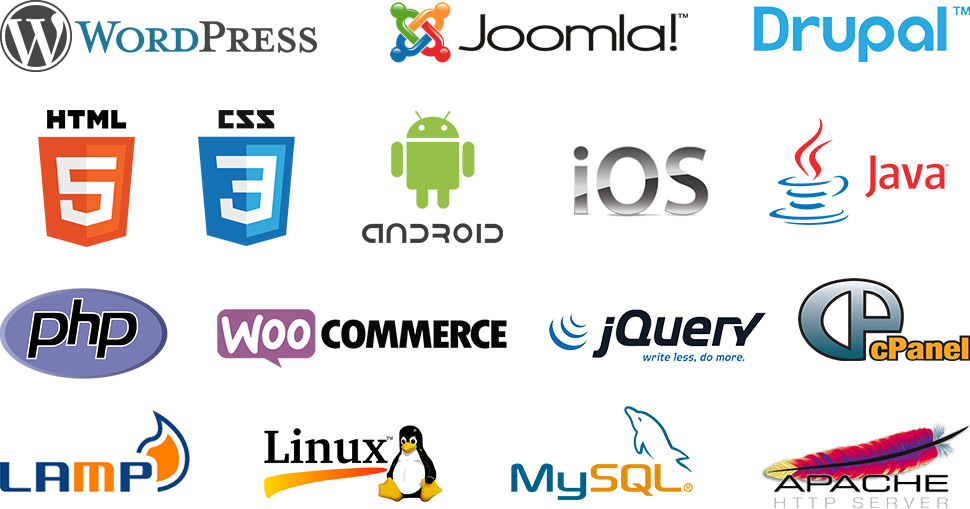 Best Website Designers and Branding Solutions Company in Nairobi
Recommended Posts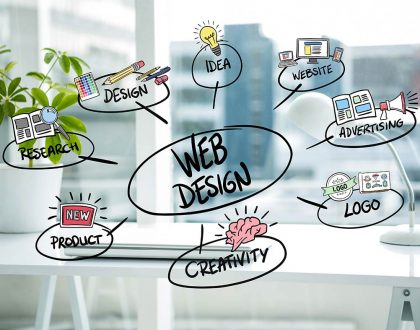 June 20, 2019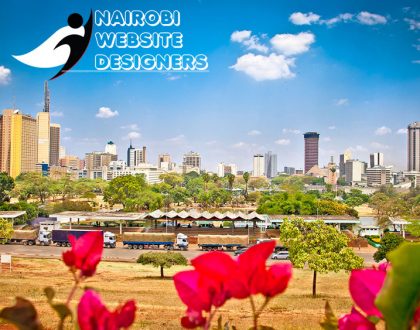 June 20, 2019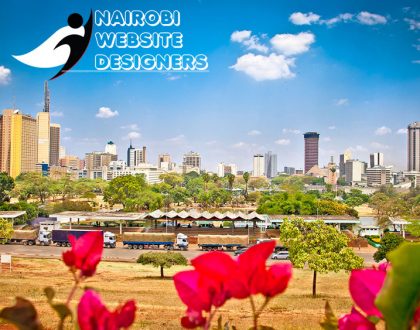 January 18, 2018
Our customer support team is here to answer your questions. Ask us anything!
👋 Hi, how can I help?