---
HOW TO MAKE MONEY FROM BLOGGING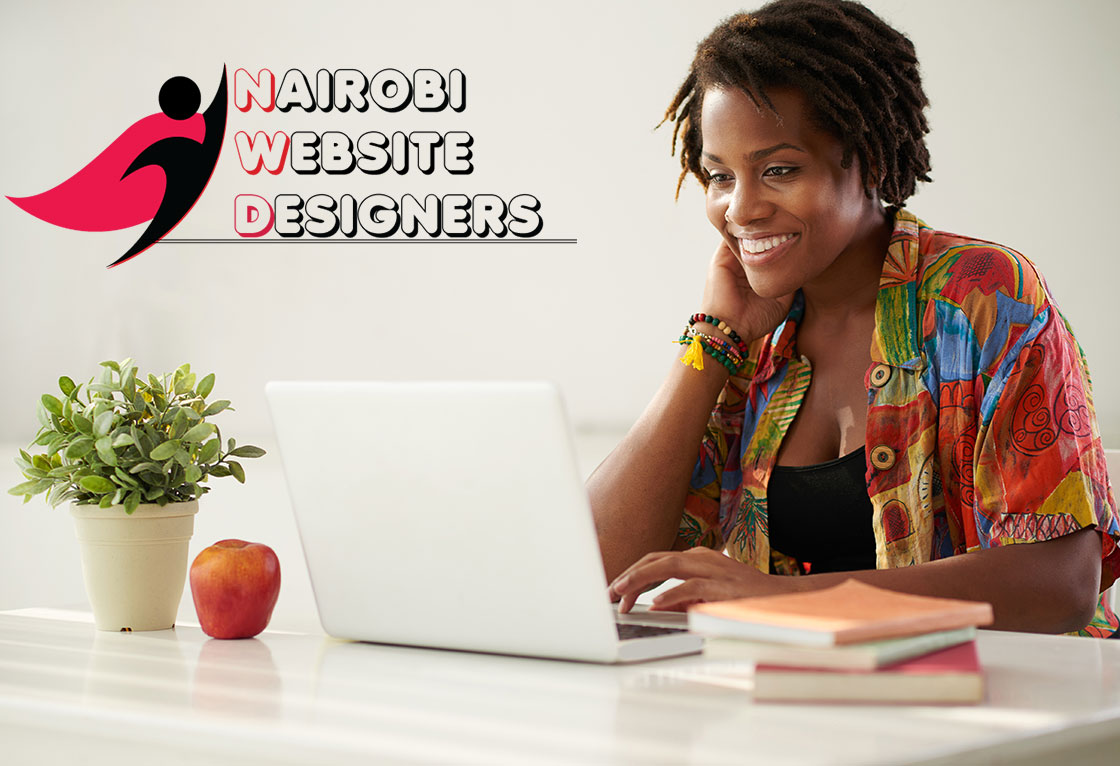 If you've ever wondered how to make money blogging, you've come to the right place. With the traditional form of working (typical 9 to 5 at somebody's office achieving somebody else' dream) under threat by emerging trends that are pushing employees out of the office. With portable devices like tablets, laptops and phablets (phone + tablet) literally everywhere  plus the availability of low cost internet access, working away from the office has become the norm.
As a result of these technological advancements, new industries based on the internet have sprung up. The world has moved from the industrial age and entered the "Information Age". More people are opening up internet based businesses that deal in various activities from:
All categories above giving avenues to earning money online.
The steps to making money from blogging
Whether you are a beginner or have been blogging a while, here are the basic steps for making money with a blog:
1. Start a Blog
Obviously right? Well with so many options out there, it gets a bit confusing as to how one should go about this. The most common option is by using blogging platforms like wordpress.com, Blogger, Tumblr and many more.
DO I SUBSCRIBE TO THE COMMON BLOGGING PLATFORMS?
This is a common question and it really depends on how you want to present your blog. However, I would caution you against joining a blogging platform. The reason is, when you use a free service, you don't have full control over your blog—the free service you are using does. This can be risky, especially if you will rely on your blog for income. A self-hosted blog is highly recommended and can be started for as little as Ksh 15,000 click here to begin. It also lends a lot of credibility to you as self hosted blogs are usually custom made just for you. Thereby giving you an official brand.
2. Create unique and useful content
Once you have your blog setup, draw from your expertise, life experiences or interest to generate awesome content. Basically your blog can be about:
a. Motivational blog
b. Entertainment blog
c. Tutorials blog teaching your audience things.
d. Commentary/ Opinions blog e.g. politics, sports or even both (with proper categorization of course)
3. Build relationships with other bloggers and websites.
After your blog has been designed, create valuable content and start building genuine and sincere relationships with other blogs, websites and on social media pages around the web. Share your content on social media and promote it in order to draw in more people to read your content.
Back links leading to your blog generate favorable rankings on google that enable you to be easily found online. The more the links to and from your blog , the better.
Find people who could use the information you are writing about. Get to know them, interact, be friendly and helpful by offering no-strings-attached tidbits of your expertise.
4. Blogging Income Methods
Once you've started your blog, created some excellent content, built some relationships and given thought to your branding and reputation, start thinking about ways to generate blogging income.
There are many ways you can do this. In the rest of the post, I will outline 5 main types of income along with many specific ideas for each.
Common streams of income used by bloggers.
Advertising
Affiliate Marketing
Digital Products
Physical Products
Services
Recommended Posts
March 31, 2023
May 10, 2022
April 20, 2022